Sophisticated, highly efficient rolling floor profiler: F-Meter®
What does the F-Meter® know?

F-Meter® saves money and costs when measuring F numbers.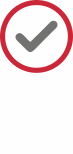 Ideal tool for large new slabs for fast and reliable FF / FL numbers measurement.

Directly comes from the developer, Mr. Allen Face.

Can collect up to 5000 point elevations per hour.

Will not lose data – ever!

Collects data each 15 cm

Works 10 + hours on internal Lithium-Ion pack

Sensor accuracy within + / – 0.6 mm per reading

data that can be downloaded with a single click

F-Meter® requires no special skills to operate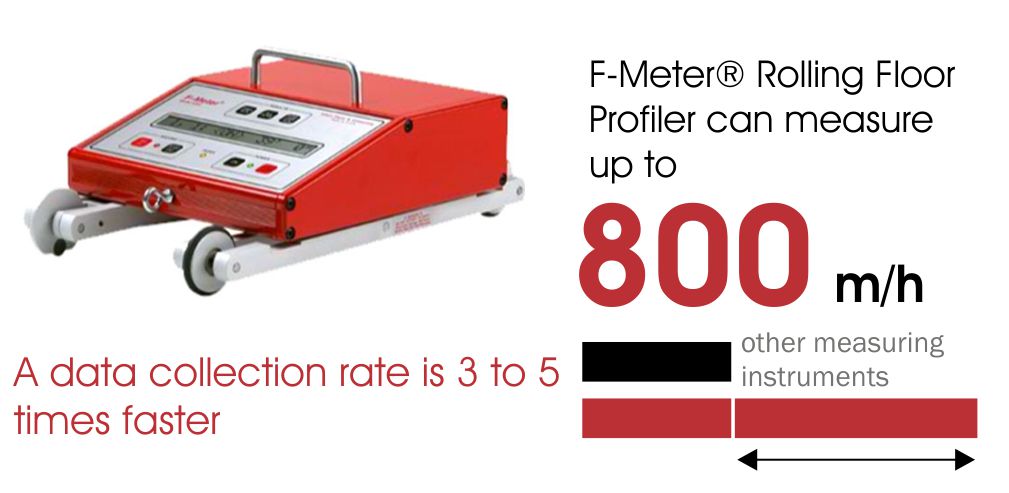 Adapt to ASTM 1155, ACI-117, DIN; TR 34 standards requirements.

It can use as a project management tool.
provides immediate assistance in controlling the allowable flatness values
Who do we recommend using the F-Meter®?

for measuring
laboratories

investors,
owners,
design professionals