We provide our partners – for design professionals, investors, owners, contractors – with the necessary knowledge and objective data to enable them to make informed decisions in the field of industrial concrete floors, helping them move quickly and efficiently towards their goals.
In Europe and especially in Hungary, industrial concrete floors are built relying on valid data, economically, with well-founded knowledge and expertise, according to their designed function, serving their industrial/commercial users without any problems for decades.
Our services related to industrial concrete floors:

consulting

floor design, providing floor specifications
supporting construction with on-site measurements, fresh concrete monitoring
on-site quality control and quality assurance
floor flatness/levelness measurements and certifications according to ASTM 1155, DIN 18 202, DIN 15 185, TR 34 standards
specification for narrow aisle (VNA) systems
corrective grinding with Spot-grinding method in the narrow aisle(VNA) systems
3D measurement technology to support construction processes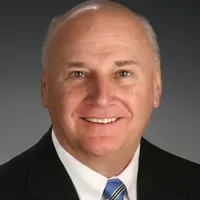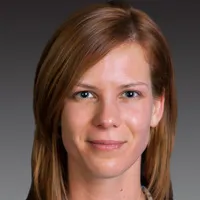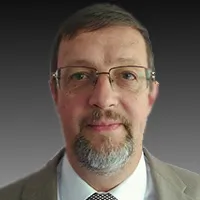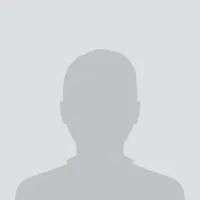 Katalin Szilágyi
senior consultant
Márk Tóth
Technology Support Specialist / Manager of Services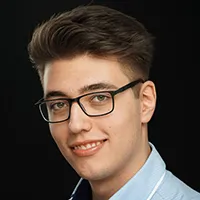 Zoltán Zsombor Szabó
Marketing Manager
Hengelhoef Concrete Joints
Grupo Steelpav Ingenieria
Javier de la Mata, Ingeniero Consultor Técnico,
Grupo Steelpav Ingenieria-Spanyolország, Portugália
www.steelpav.com
Euro Floor GmbH- Németország
The best advice we can give you is to hire an independent expert, and your industrial floor becomes cheaper with better quality, and you don't have to worry about it.