FEATURED REFERENCES

Jabil Circuit Ukraine Limited LLC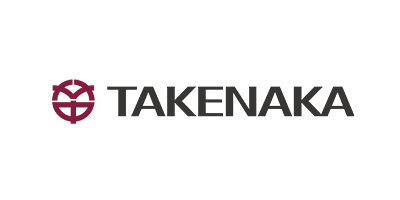 Takenaka Europe GmbH

Mikrotikls SIA

Nestlé
What makes

AllenFace Europe

unique and outstanding?

20% more efficient regarding time and investment

Only we can measure up to 0,05mm when it comes to the quality of the floor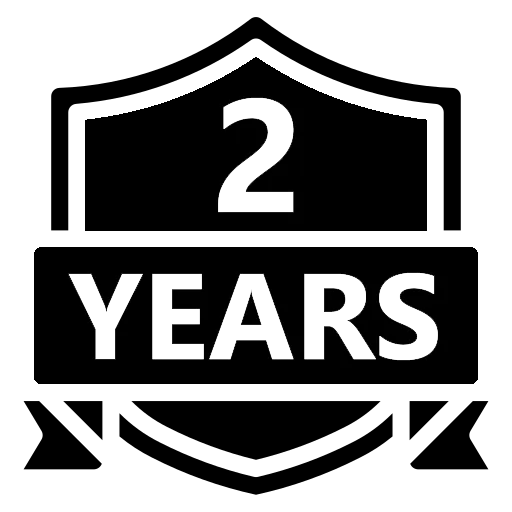 Only we provide a 2-year warranty for requiring all our services

Fast return on investment

Trustworthy, transparent, accountable work processes

Greener than any of our competitors regarding industrial concrete floors

Our cutting-edge equipment and technology is an assurance by itself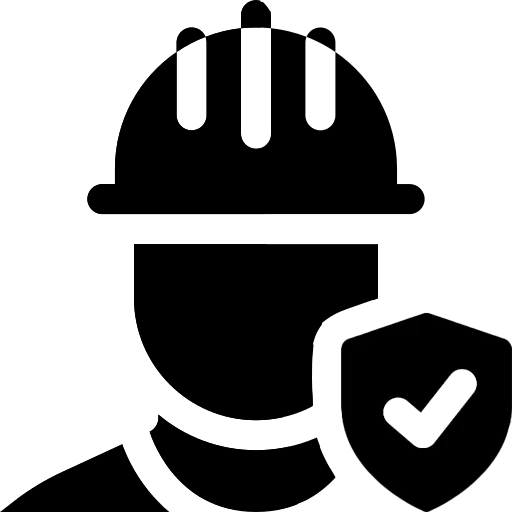 We execute anything that is industrial floor, from consultation to assessment
Why is it worth discussing the means and methods of industrial concrete floors?
Unnecessary future-costs become easily avoidable.

The first, short online consultation is for free.

We touch upon topics that everyone is concerned with and are more than useful for all:

Clarifying the demands of the Procurer/Constructer (functions of the industrial floor, future plans, what purposes it has to serve).

Quick overview of basic data of planning, then advice.

Outlining the possible opportunities for rationalization.

Giving guidelines regarding the achievable Floor Flatness.

 Showing other opportunities which serve the purpose of the industrial floor to remain "invisible", unproblematic while being used in the long run.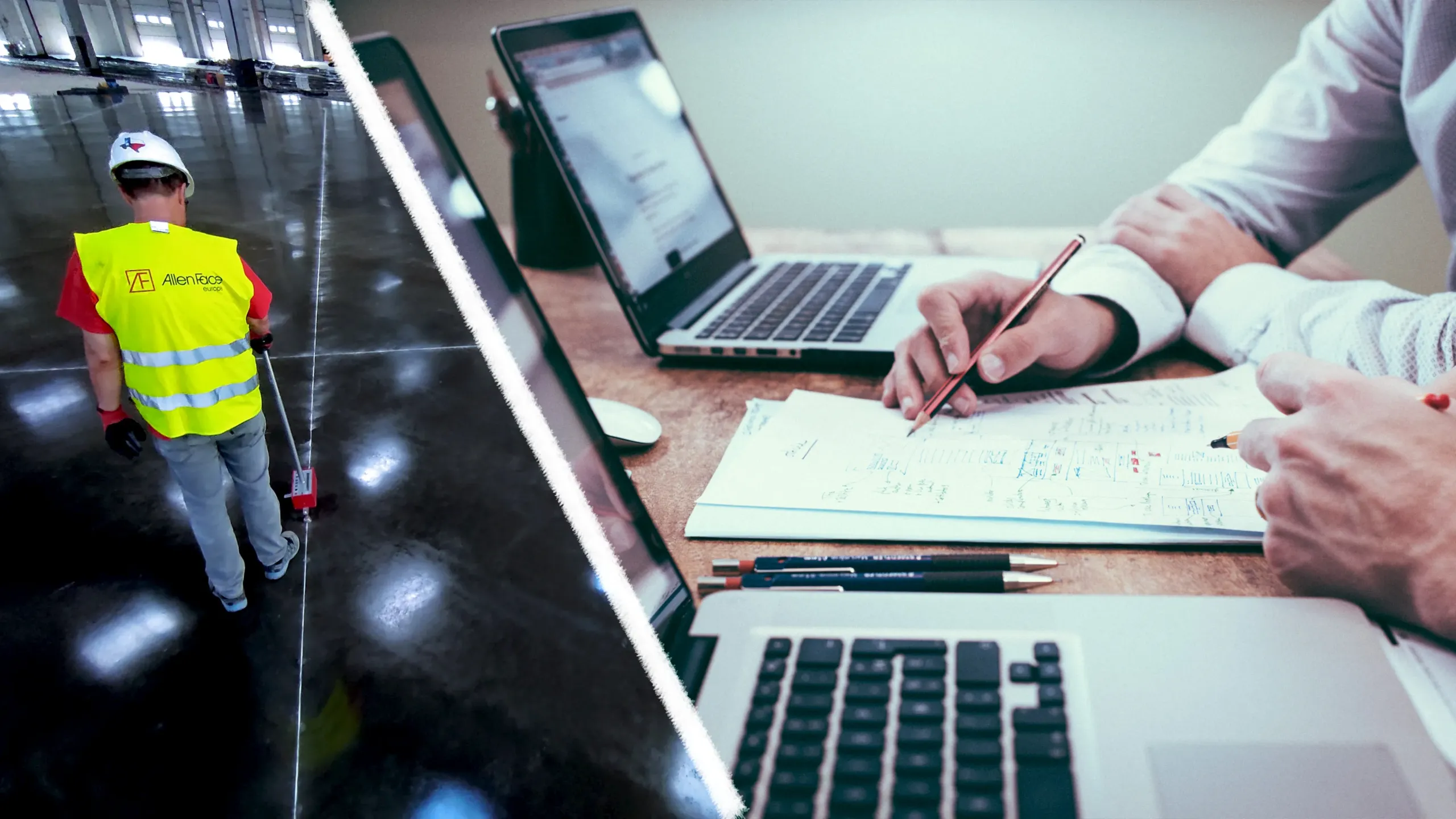 News from Allen Face Europe Ltd
It is a widely accepted fact that straight edge based floor tolerances are outdated and old-fashioned.