What we do
As the leading industrial floor specialists, we  provide our partners the necessary knowledge to earn their goals as soon as possible in a cost-effective manner regarding their industrial flooring. Also, we can carry out work on-site, measuring and grinding the industrial concrete floor with our cutting-edge technology.
To stay up-to-date, you can also visit our LinkedIn page!
FEATURED REFERENCES

Jabil Circuit Ukraine Limited LLC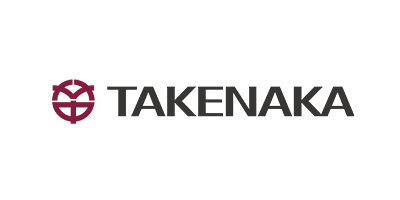 What makes

AllenFace Europe

unique and outstanding?

20% more efficient regarding time and investment

Measuring up to 0,1 mm when it comes to floor flatness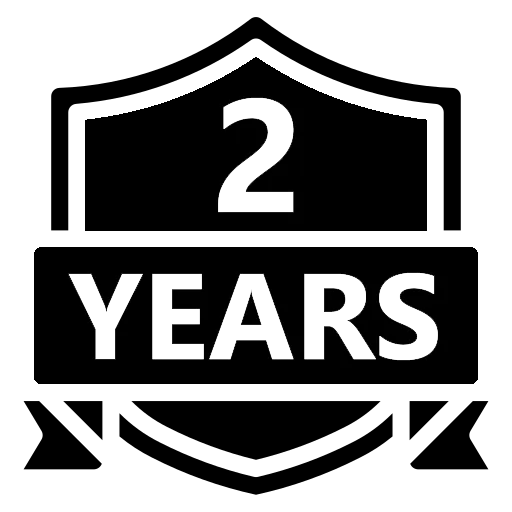 Providing 2-year warranty in case of requiring all of our services

Fast return on investment

Trustworthy, transparent, accountable work processes

Greener than any of our competitors regarding industrial concrete floors

Our cutting-edge equipment and technology is an assurance by itself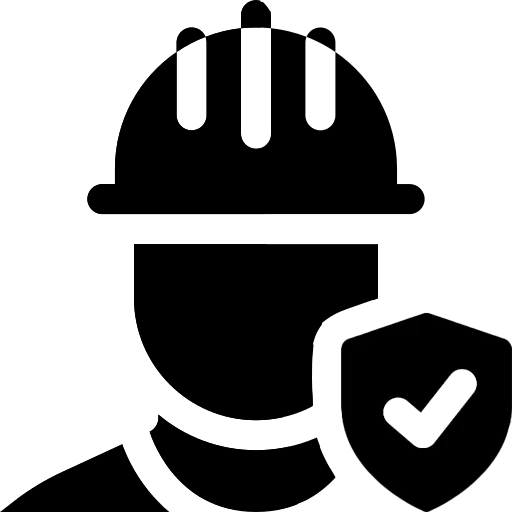 We execute anything that is industrial floor, from consultation to assessment
Why is it worth discussing the means and methods of industrial concrete floors with the leading industrial floor specialists?
Unnecessary future-costs become easily avoidable.

The first, short online consultation is for free.

We touch upon topics that everyone is concerned with and are more than useful for all:

Clarifying the demands of the Procurer/Constructer (functions of the industrial floor, future plans, what purposes it has to serve).

Quick overview of basic data of planning, then advice.

Outlining the possible opportunities for rationalization.

Giving guidelines regarding the achievable Floor Flatness.

 Showing other opportunities which serve the purpose of the industrial floor to remain "invisible", unproblematic while being used in the long run.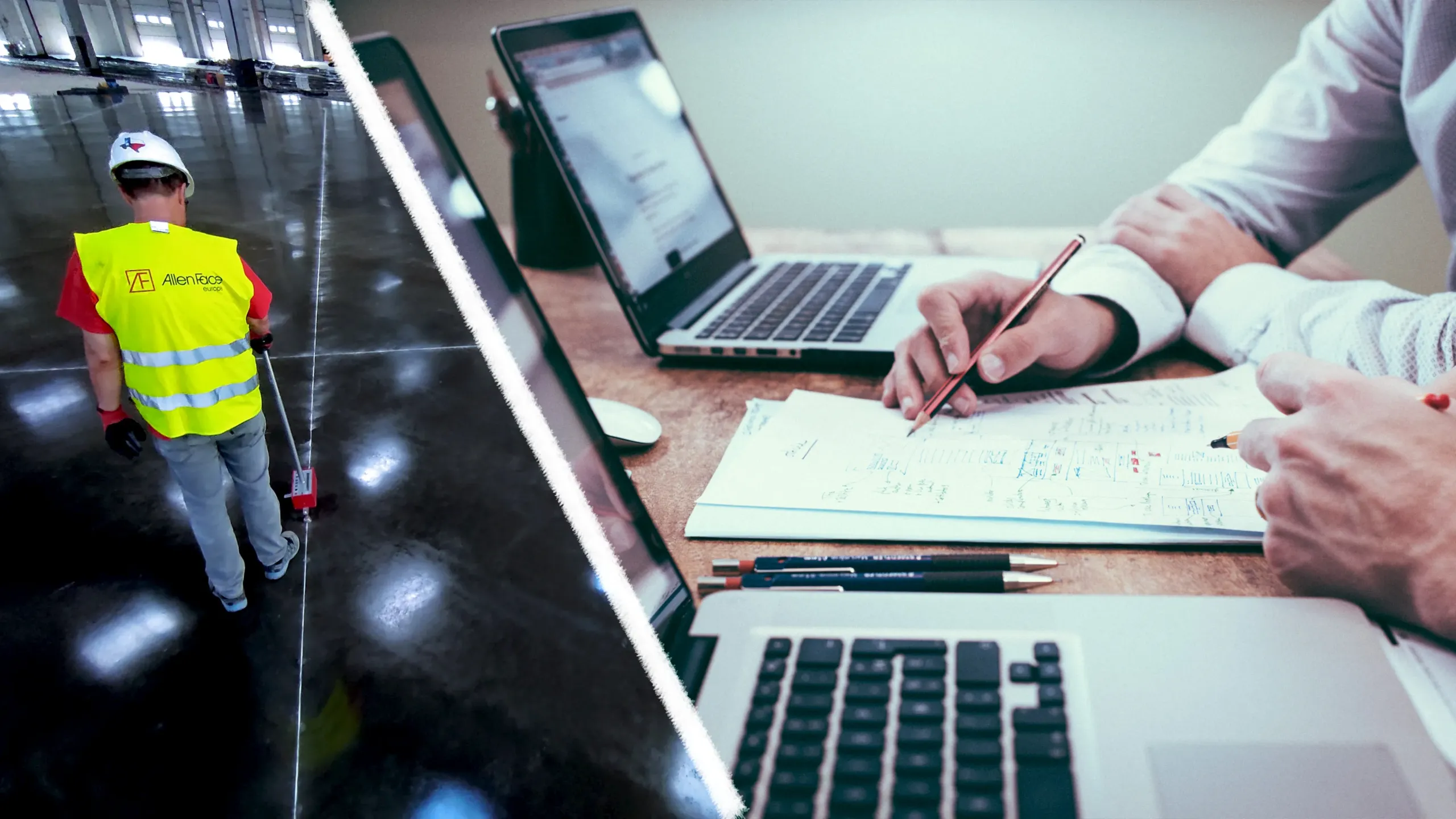 News from Allen Face Europe Ltd
How do you make reliable, cost-efficient industrial concrete floors? What is the goal of the […]