What we do
As the leading industrial floor specialists, we  provide our partners the necessary knowledge to earn their goals as soon as possible in a cost-effective manner regarding their industrial flooring. Also, we can carry out work on-site, measuring and grinding the industrial concrete floor with our cutting-edge technology.
To stay up-to-date, you can also visit our LinkedIn page!
FEATURED REFERENCES
We've been working together with Allen Face Europe for years in regard to industrial floor works. They help us out with technical consultancy.

Recently, they have been involved in the purchase and training of the use of D-Meter, F-Meter industrial floor flatness and levelness measuring instruments. They have been effectively involved in the development of the floor surface flatness certification procedure. Allen Face Europe is also involved in the distribution of special products such as the HCJ Cosinus slide steel profiles. They are available, willing and able to contribute to our construction activities with their on-site presence and experience where necessary.
Allen Face Europe provides the design of industrial floors, and also the development of the construction technology to an extremely high standard, which is combined with the application of the cutting-edge technology of the flatness control measurements of industrial floors, the only one of its kind in Hungary. In the course of our cooperation, we have experienced total constructiveness, precision and accuracy from their professionals, combined with a tangible expertise.
Our cooperation with Allen Face Europe has been very positive. They were extremely professional and efficient in their work. We have been completely satisfied with them and would confidently recommend them to anyone looking for high quality services.
During the construction of a 14-meter high warehouse with a useful ceiling height, we contracted Allen Face Europe Ltd to inspect our concrete work and our polished concrete floor, which required high level accuracy.

To ensure the fast and stable movement of our 10 ton forklift trucks in narrow aisles guided by induction conveyors, it was of most importance to guarantee the value of Fmin 100.

Thanks to precise grinding work and continuous monitoring, this was achieved and we have been able to carry out our warehousing processes without any problems for 2 years.

Corrective grinding was also used to create the final surface of the industrial floor of our 40,000-piece capacity automated box warehouse.

The automated warehouse technology required a flatness tolerance of +- 10 mm over the entire area to meet the manufacturer's requirement.

This accuracy was successfully developed by the grinding company following Allen Face Europe's guidelines, with verification measurements confirming that the industrial flooring met the required tolerance values.

Thank you for your accurate, precise work and flexible approach.
In recent years, we have worked with Allenface on a number of logistics projects, including the expert supervision of nearly 50,000 m2 of industrial flooring, including on-site laboratory testing. Throughout this time they have delivered a professional and conscientious service and we have been completely satisfied with them on all our projects together. Throughout the projects they have performed their work with the necessary determination, professionalism and complete independence. We would highly recommend Allenface to anyone looking for a professional and reliable partner.
What makes

AllenFace Europe

unique and outstanding?

20% more efficient regarding time and investment

Measuring up to 0,1 mm when it comes to floor flatness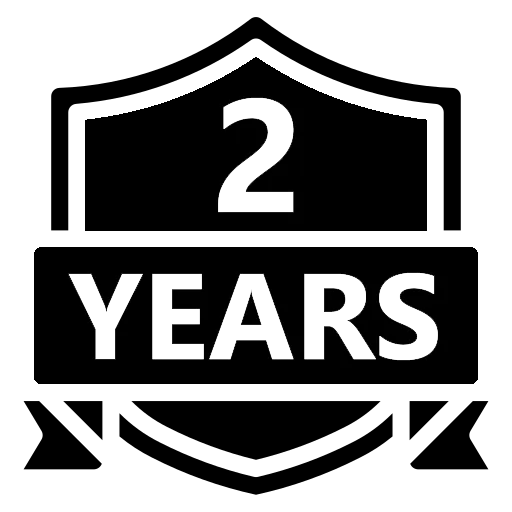 Providing 2-year warranty in case of requiring all of our services

Fast return on investment

Trustworthy, transparent, accountable work processes

Greener than any of our competitors regarding industrial concrete floors

Our cutting-edge equipment and technology is an assurance by itself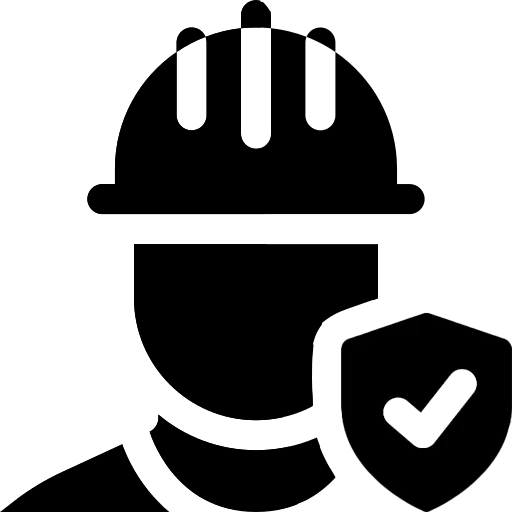 We execute anything that is industrial floor, from consultation to assessment
Why is it worth discussing the means and methods of
industrial concrete floors with the leading
industrial floor specialists?
Unnecessary future-costs become easily avoidable.

The first, short online consultation is for free.
We touch upon topics that everyone is concerned with and are more than
useful for all:
Clarifying the demands of the Procurer/Constructer (functions of the industrial floor, future plans, what purposes it has to serve).

Quick overview of basic data of planning, then advice.

Outlining the possible opportunities for rationalization.

Giving guidelines regarding the achievable Floor Flatness.

Showing other opportunities which serve the purpose of the industrial floor to remain "invisible", unproblematic while being used in the long run.
News from Allen Face Europe Ltd
How do you make reliable, cost-efficient industrial concrete floors? What is the goal of the […]